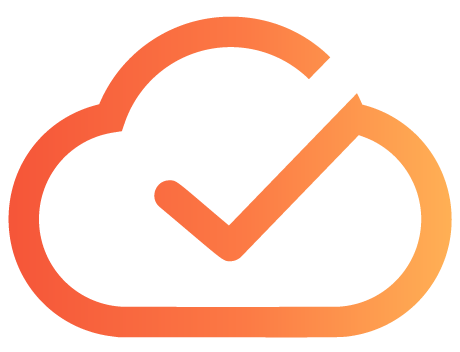 Welcome to
PC BackUp PRO,

let's get your files safe!
To login on your PC BackUp PRO Web Data Manager, click here.
Follow these 3 Steps to Get Started: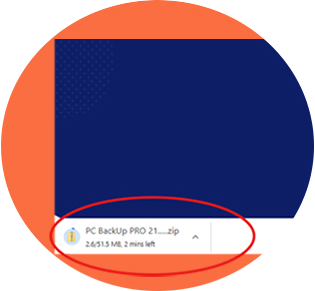 1. Locate the installer file
On the lower left corner of your browser, click on the file to start installation.
(If your download did not start automatically, click on Please try again button above.)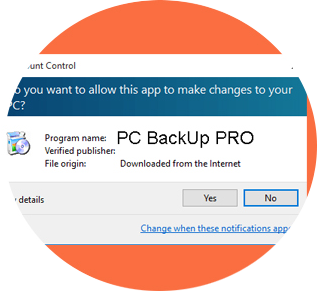 2. Allow Access
Click "Yes" to access your computer.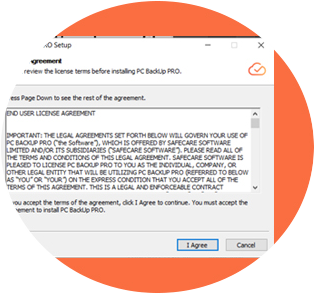 3. Install
Review our Terms of Service and click "I Agree". Follow the installer instructions to begin backing up your files.
Need Help?
Our top-notch Customer Support Team is avvailable to support you 24/7
Chat with Us